Books play a crucial role in stimulating a child's imagination, in addition to supporting the development of communication skills, vocabulary acquisition, and social skills.
Fortunately, there are many children's books available in braille, which is helpful both to blind youngsters and their sighted peers.
Braille children's books are readily available at major retailers, such as Target, Barmes & Noble, and Amazon. For a more extended selection, you may wish to consider ordering books through an online retailer specializing in Braille books, such as the Braille Bookstore.
Need a few suggestions for the best braille books available to children? You came to the right place!
It's hard to say if these are the 10 best (since it's fairly subjective), but these are definitely our 10 favorite braille books for kids.
1. DK Braille: Animals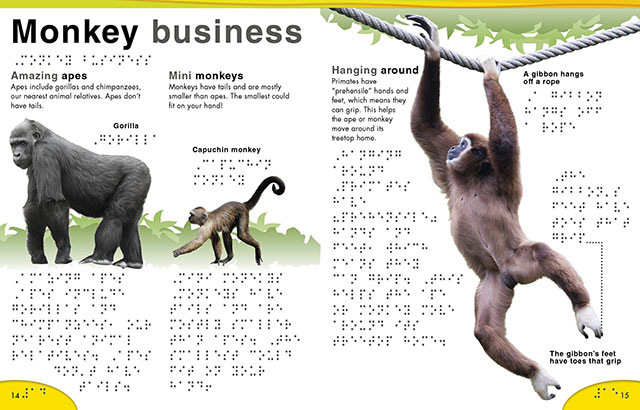 This book teaches children about koala bears, zebras, elephants, lions, and more. Not only does it combine large print and braille, but the animal pictures are also tactile.
Ages: 3-5 (but easily enjoyable for others)
2. I Count to Ten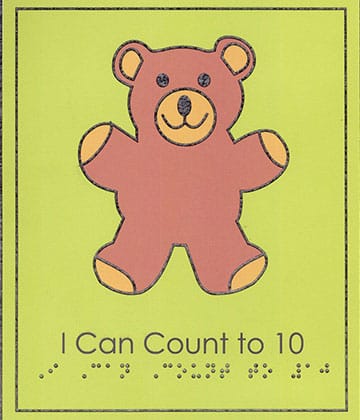 Starting with one teddy bear and ending with ten happy faces, I Count to Ten teaches children to count to ten in braille and print.
Ages: 3-5
3. Black Book of Colors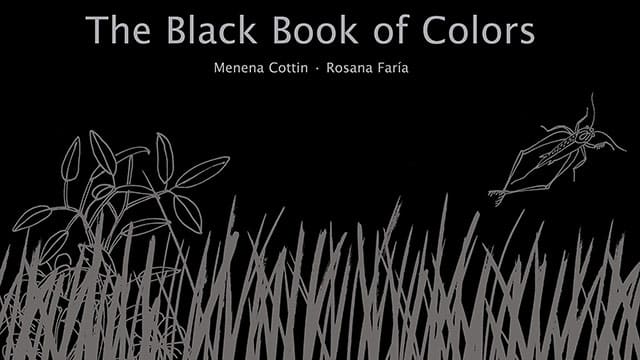 This unconventional children's book allows blind readers to experience the richness of color without sight, but rather through the touch of raised lines and the vivid descriptions of colors.
Ages: 5-10
4. Fun Foods With Bess And Friends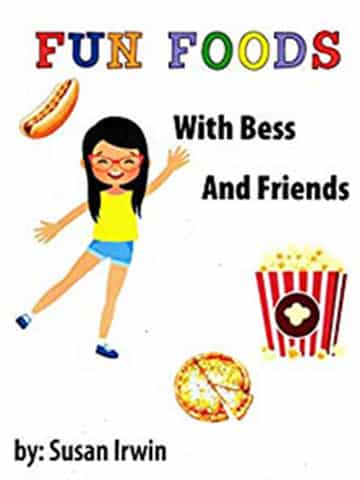 This is an innovative children's booked containing large print, braille, and scratch-and-sniff graphics for the ultimate multi-sensory experience.
Fun Foods With Bess And Friends introduces children to ten popular foods, ranging from pizza to peaches.
Ages: 3-6
5. The Very Hungry Caterpillar: Touch & Feel Picture Book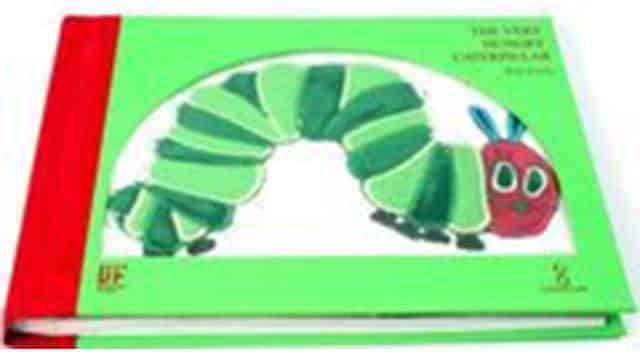 An inclusive take on on a storybook classic, The Very Hungry Caterpillar was creatively designed using 34 different textured materials.
This book tells the story of metamorphoses in a manner that is sweet and easy for young children to understand.
Ages: 3-5
6. The Adventures of Mary Kate & Ashley
The Adventures of Mary Kate and Ashley series guides readers through the daily adventures of twins Mary Kate and Ashley.
Ages: 7-10
7. Little House on the Prairie
Little House on the Prairie, authored by Laura Ingalls WIlder, is a classic bestselling series now available in braille.
This series tells the story of a pioneer girl and her family, set in the 1870s.
Ages: 7-10
8. Harry Potter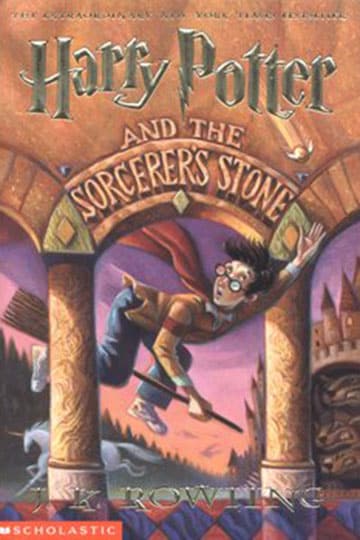 No list of best children's books is ever complete without the inclusion of the Harry Potter series!
This captivating series, authored by J.K. Rowling, details the life of a young wizard. While Harry Potter has been enjoyed by readers of all ages, it is a written at a vocabulary level most appropriate for children ages 9-12.
The entire series of seven novels has been translated into braille.
Ages: 9-12 (but teens and adults love it too!)
Note: The Harry Potter books can also be found at RoyalBlind.org here.
9. The Night Before Christmas
Loved by children of all ages, The Night Before Christmas tells the story of Santa's descent from the North Pole, laden with gifts.
The braille translation of this famous children's book is sure to put children of all abilities in the holiday spirit!
Ages: 5-6
10. Guidelines & Games for Teaching Effective Braille Reading
Intended for educators and caregivers, Guidelines & Games for Teaching Effective Braille Reading provides insight into fun, creative strategies for teaching braille to blind and sighted children alike.
Ages: All
Top Selling Braille Books from Amazon
If none of the 10 above meet your fancy, Amazon has also put together a list of their top selling braille books.
You can find that list here.
Some other places to find braille books
What are the best places to find braille books online (besides Amazon)?
If you're looking for a better selection than our top picks above try out some of these places:
Braille Institute. They have a "special collection" aimed to help children with braille literacy.
Be sure to let us know in the comments if you have any favorites