Color blind glasses contain uniquely crafted lenses which contain a special tint designed to help people with color deficiency see more clearly. While these glasses don't cure the condition of color blindness, they do assist color blind people in experiencing a wider range and greater depth  of colors than they would otherwise experience.
Color blind glasses contain optical filters that are specially designed to eliminate certain wavelengths of light. This helps the wearer to percieve color more clearly, by monitoring the ratio of light that enters the eye.
Our Top Pick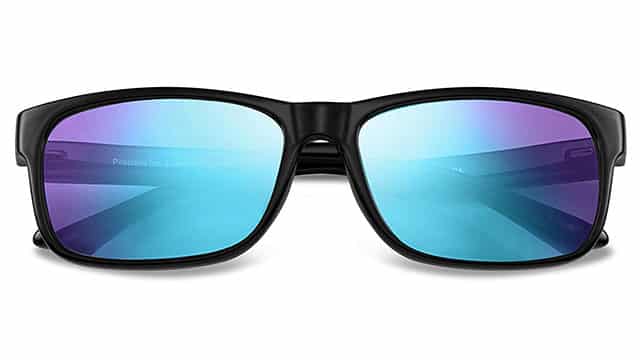 Pilestone Red-Green Color Blind Glasses
If you're interested in trying out a pair of colorblind glasses, here are a few great options on the market.
1. Pilestone Red Green Colorblind Glasses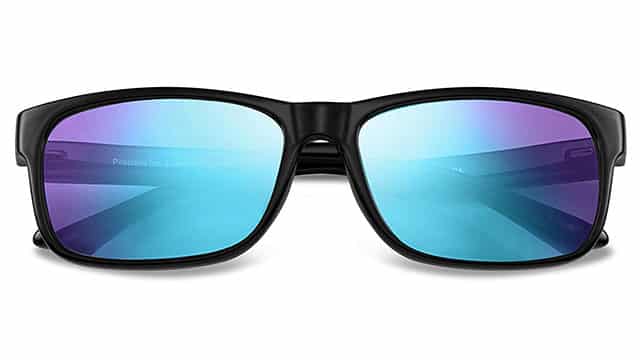 These Pilestone glasses are speciifcially designed to provide correction for red and green colorblindess. They are suitable for both indoor and outdoor wear, and are one of the most cost-effective options available.
---
2. Vino Optics Color Blindness Glasses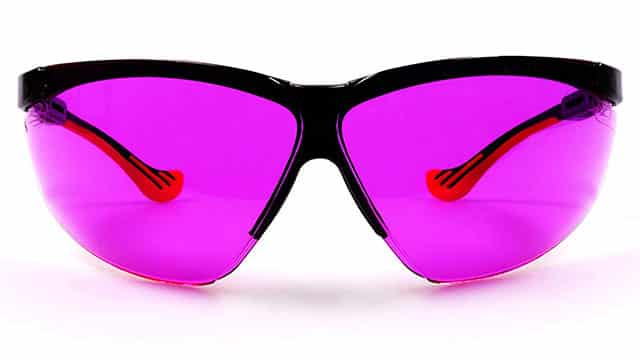 The Vino Optics glasses for color blindness contain a lightweight, sporty frame, ideal for physical actviity. While these glasses are particuallry successful at combating red color deficiency, their bright lavender lenses stand out of the crowd and may be mpractical for daily wear.
---
3. Pilestone Clip-On Corrective Lenses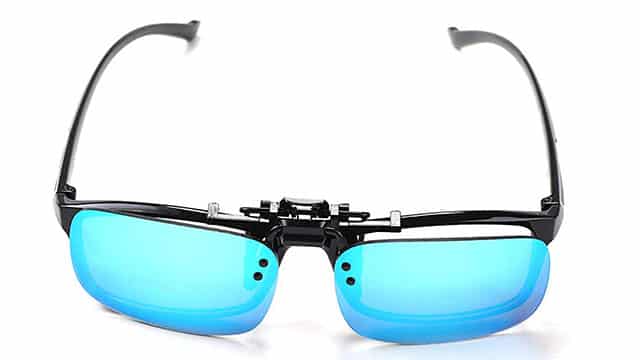 This option provides colorblind correction in the form of a clip-on lense. This is ideal for those who typically wear glasses, allowing them to utilkze various types of visual corrections similtaneously.
---
4. EnChroma Color Blind Sunglasses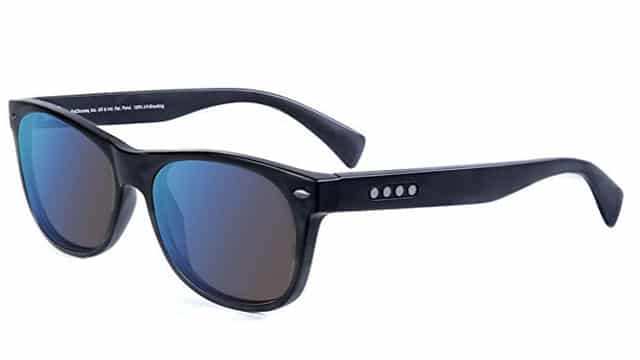 EnChorma's color blind sunglasses contain cutting-edge technology to improve outcomes for people with a range of visual color deficiencies. These Italian-made sunglasses can worn over contact lenses.
---
5. STBJ Color Blind Glasses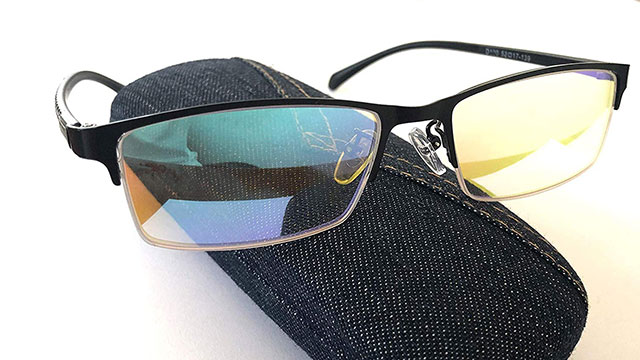 The STBJ color blind glasses are designed to reduce the effects of color vision deficiencies, while adding sharpness and clarity. While they can be worn indoors or outdoors, they produce the strongest effect in a brighter enviornment.
Pros and Cons of Color Blind Glasses
Color blind glasses can greatly improve the quality of life for those who experience color deficiency. Color blind glasses can provide a greater array of color schemes, as well as a deeper vibrancy. This can be helpful in daily activities, such as matching clothing items when getting dressed or selecting fruit at the grocery store.
Unfortunately, because color blindness is so unique, color blind glasses are not effective on everyone. (Several companies, such as EnChroma, do offer a 60-day return policy, in the case that glasses are not helpful.) Most of the color blind glasses available are designed specifically to correct red green colorblindness, leaving less options for those who experience blue-yellow colorblindness.
For some people, color blind glasses may be prohibitively expensive; some wearers have indicated that the most affordable options on the market scratch easily and need to be replaced frequently.
Color blindness is a permanent condition that cannot be cured, but color blind glasses can help in providing a significant level of correction.
Addiitonal Resources: